Our Events
EVENTS


We're always hosting new and exciting events throughout the year which center around great beer, exceptional food, and a close connection with our community. Keep an eye out for our beer pairing dinners, tap takeovers, off premise pop-ups, live music (no cover charge, ever), weekly promotions, and semi-annual parties.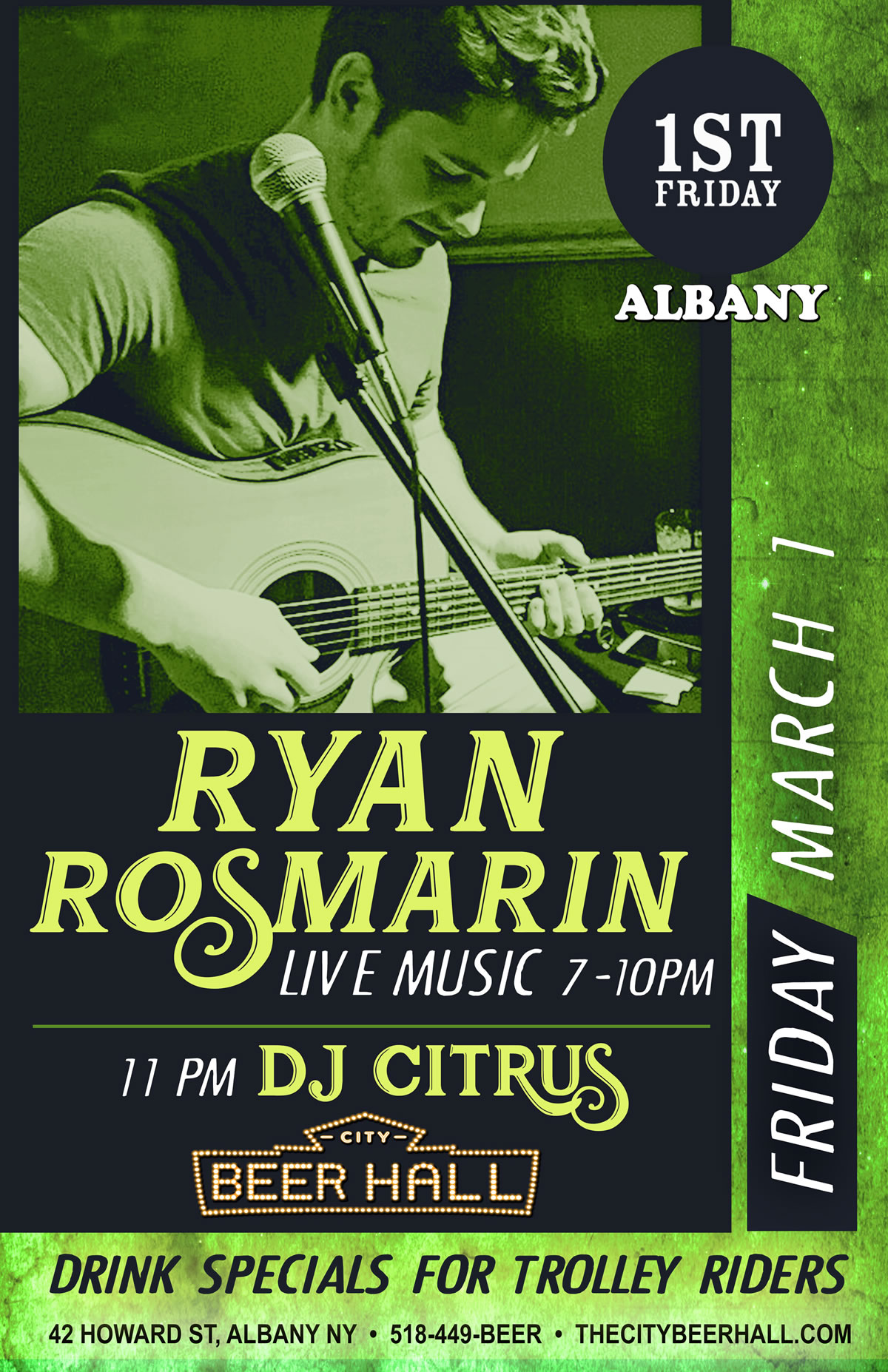 Ryan Rosmarin
Friday March 1st 7 – 10pm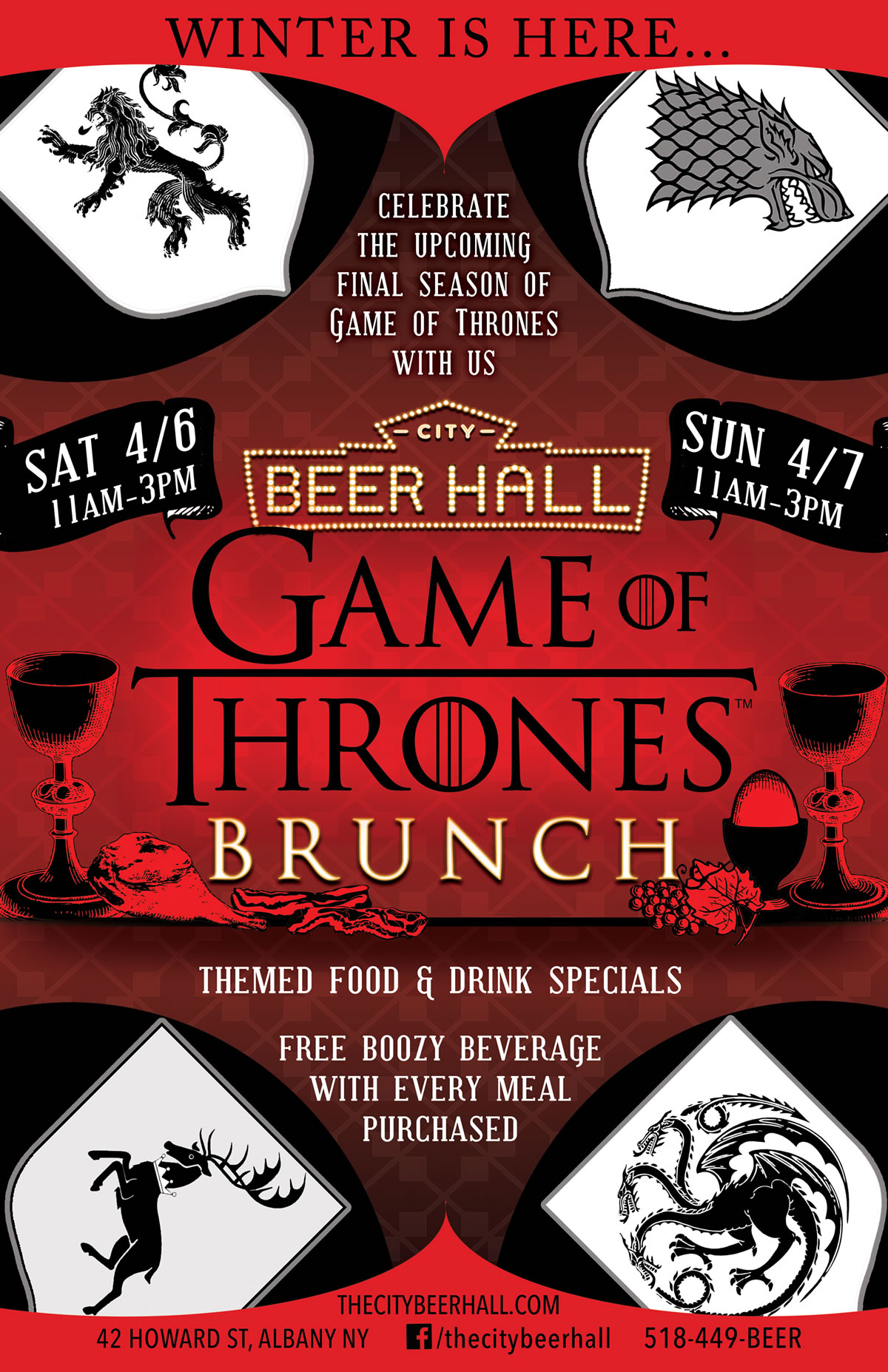 Game of Thrones Brunch
Saturday April 6th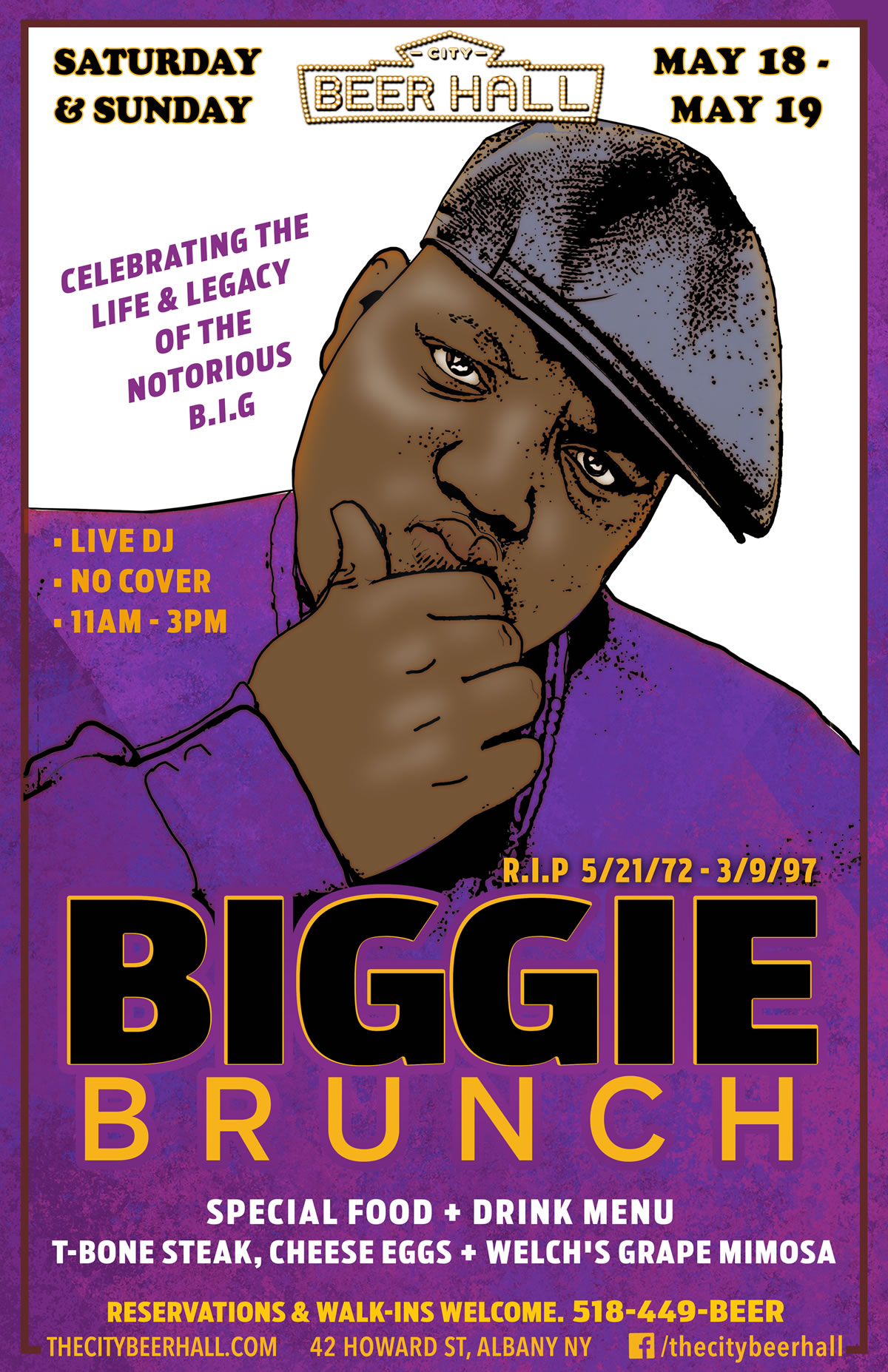 Biggie Brunch
Saturday May 18th, Sunday May 19th
WEEKLY EVENTS

Half Price Burgers
Every Monday
All Day

Trivia Night
Every Tuesday 9pm


Vinyl Night
Every Wednesday w/ live vinyl DJ



Retro Game Night 

Every Thursday 9pm.



House Party 

Albany's only 90's Dance Party
11pm-Late




Beer Brunch
Click to View the Menu

Every Saturday and Sunday, 11am – 3pm.