Our Events
EVENTS


We're always hosting new and exciting events throughout the year which center around great beer, exceptional food, and a close connection with our community. Keep an eye out for our beer pairing dinners, tap takeovers, off premise pop-ups, live music (no cover charge, ever), weekly promotions, and semi-annual parties.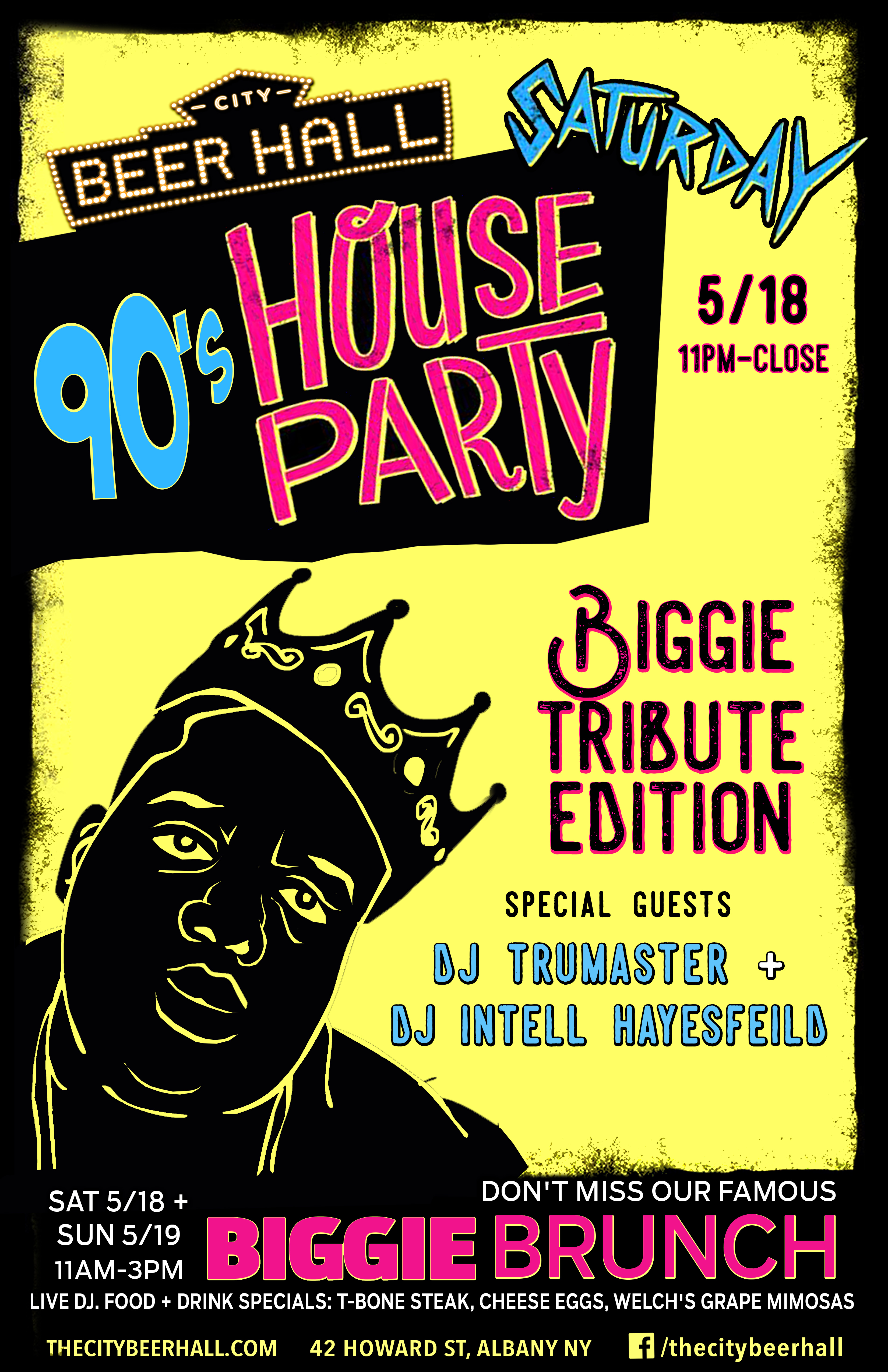 Biggie 90's House Party
Saturday May 18th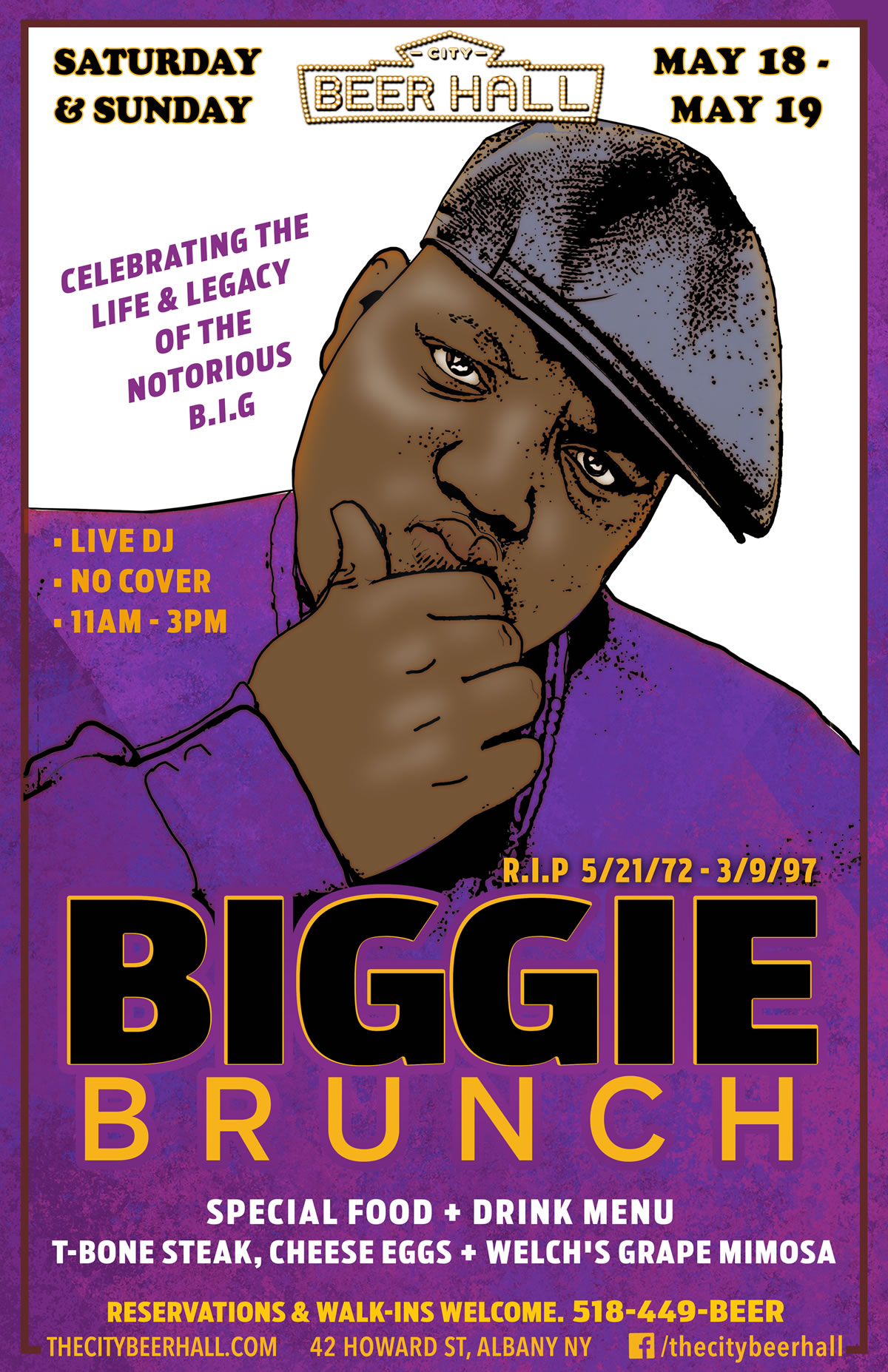 Biggie Brunch
Saturday May 18th, Sunday May 19th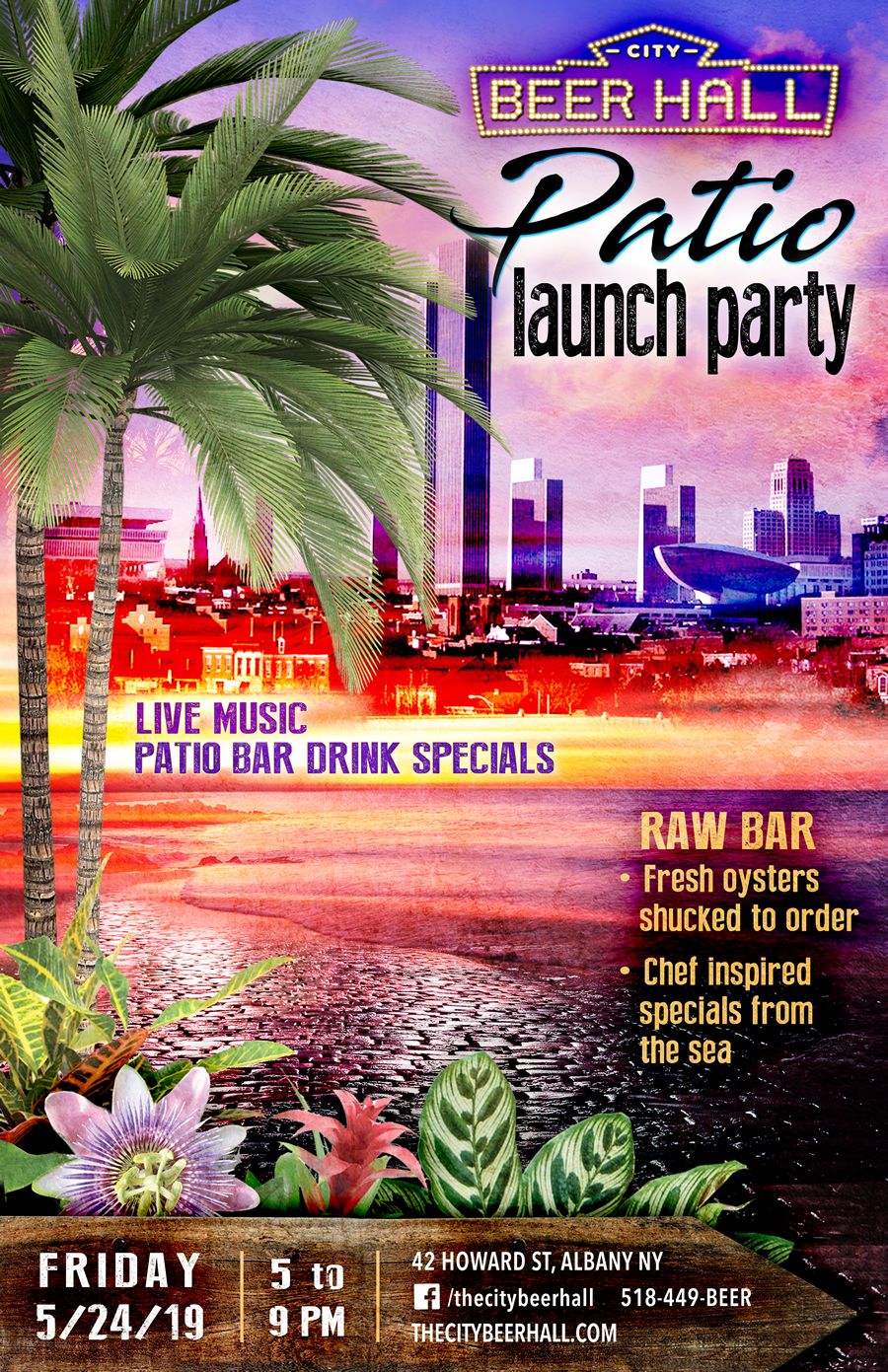 Patio Launch Party
Friday May 24th 5 – 9 pm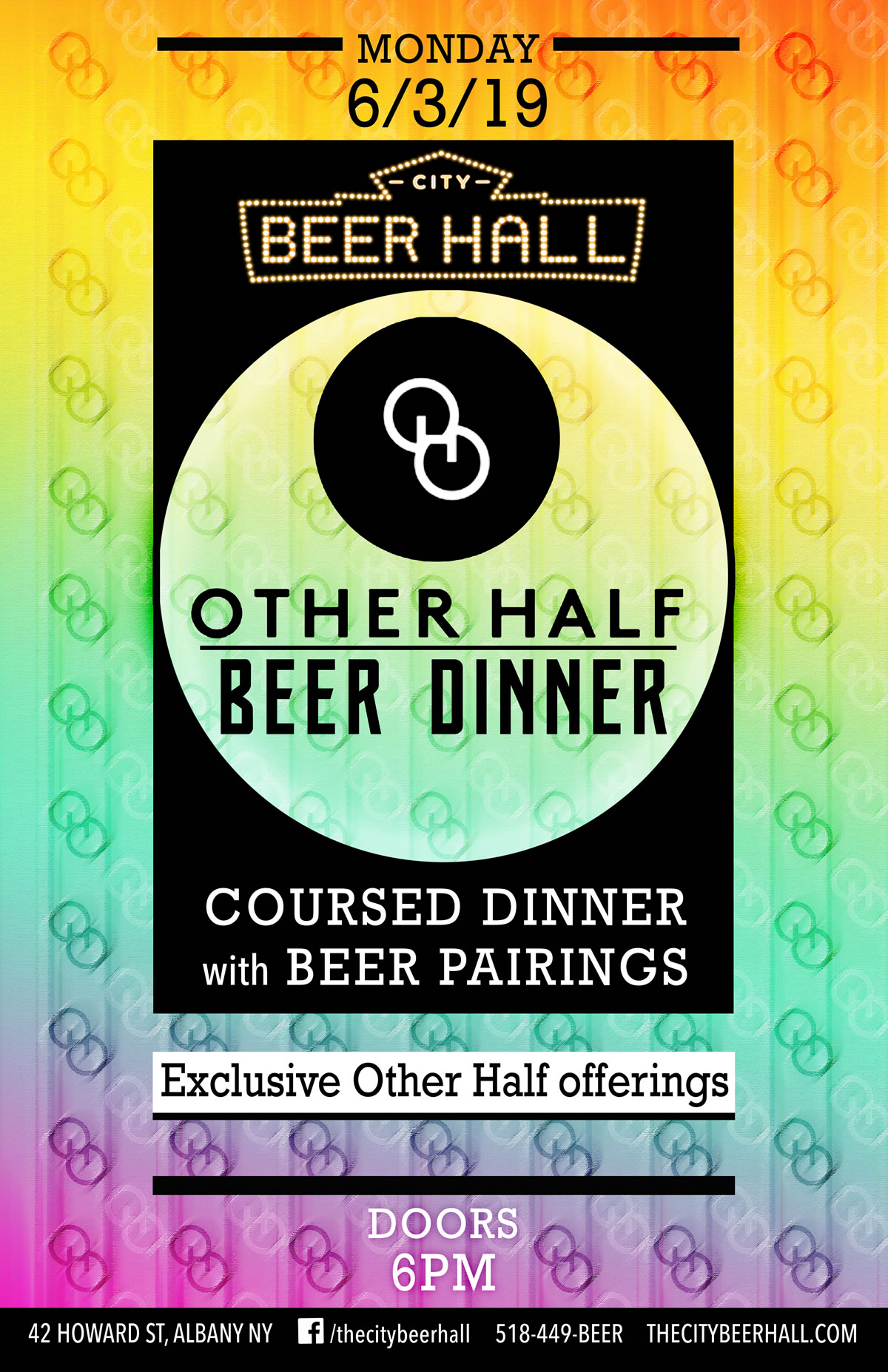 Other Half Beef Dinner
Monday June 3rd 6pm
Tickets Here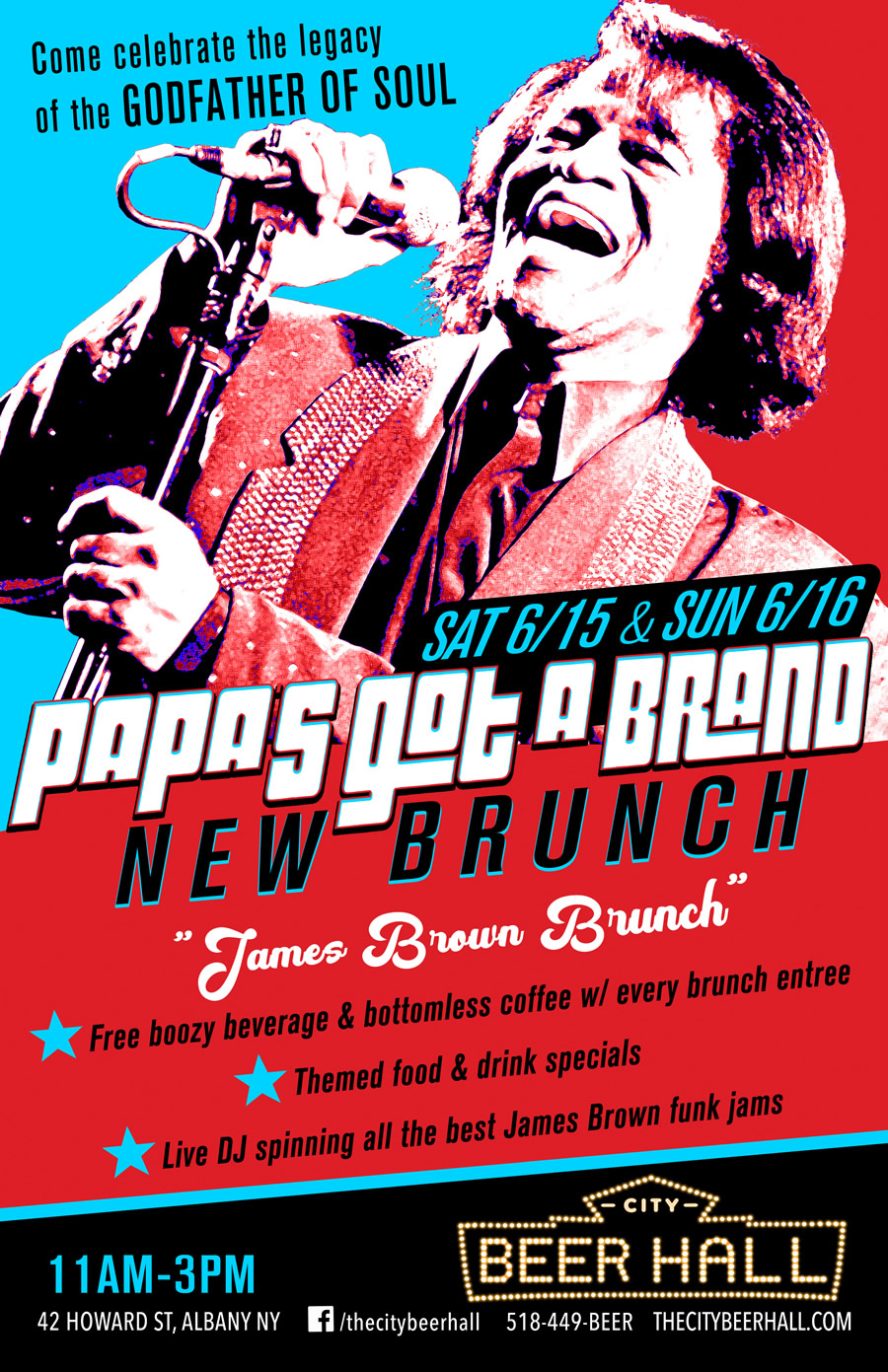 James Brown Brunch
Sat Jun 15th + Sun Jun 16th 11am – 3pm
WEEKLY EVENTS

Half Price Burgers
Every Monday
All Day

Trivia Night
Every Tuesday 8pm


Retro Game Night 

Every Thursday 9pm.



Friday Night Dance Party 

w/ DJ Citrus Minute
11pm-Late



Saturday 90's House Party 

11pm-Late




Beer Brunch
Click to View the Menu

Every Saturday and Sunday, 11am – 3pm.